Blueberry Mango Weight Loss Smoothie

A great looking, tasty blueberry mango smoothie that helps you lose weight.
Author: chijioke nzewi
Recipe type: Healthy smoothies for weight loss
Cuisine: Low fat, gluten free, vegan weight loss smoothie
Serves: 2
Ingredients:
* 1 cup blueberry
* 1 cup chopped mango
* 1/2 cup fresh orange juice
* 1/4 cup fresh lemon juice
Instructions:
Combine all the listed ingredients in a blender.
Blend until you get a creamy consistency.
Pour into glasses and serve immediately.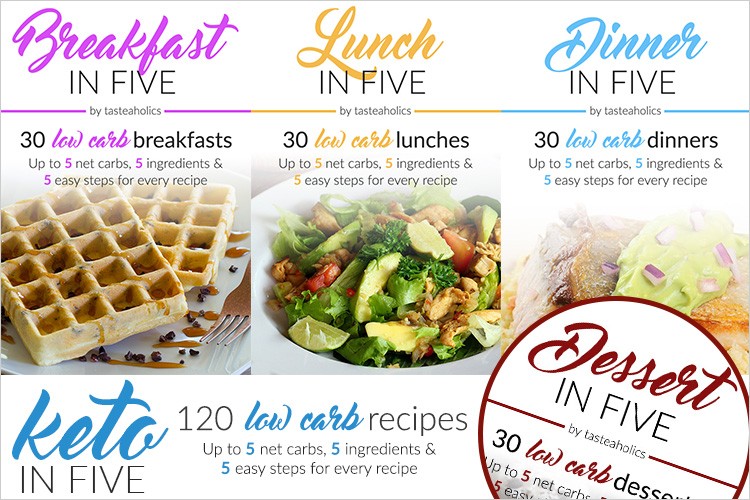 As you already know, the key to success is simplicity and satisfaction with your diet. I've been on Keto for a long time now, and these are the best e-cookbooks I could ever put my hands on: Breakfast in Five, Lunch in Five, Dinner in Five & Dessert in Five.
Each ebook contains 30 recipes. Every recipe is made with just 5 ingredients and has up to 5 grams of net carbs. That means you can have seconds of any meal and you'll still be within your daily carb limit!
If you're ready to invest a small amount of money to get your precious time and pleasure back, be sure to check it out.