Dopp I Gryta (Dip-In-The-Pot)

This fondue-like dip made from reduced ham broth is a Swedish Christmas favorite.
Ingredients:
Reserved ham broth from Christmas ham
Aromatics to taste (fresh bay leaf, dill, parsley, etc.)
Good, crusty bread, cut or torn into bite-size pieces
Instructions:
Strain vegetables and other solids from reserved ham water. Pour the broth into a stockpot and bring to a simmer over medium heat. Add aromatics and let the mixture simmer uncovered for one hour, stirring occasionally until liquid is reduced; it should be rich and flavorful. Strain out the aromatics and serve the clear broth in a fondue pot or another serving vessel, accompanied by bread squares.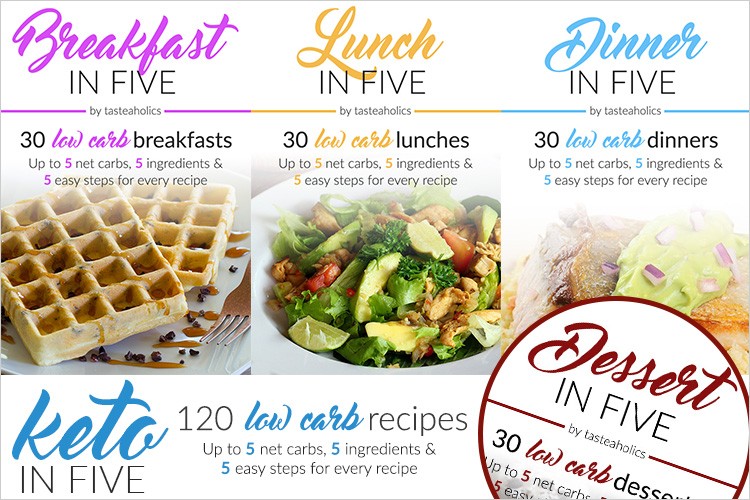 As you already know, the key to success is simplicity and satisfaction with your diet. I've been on Keto for a long time now, and these are the best e-cookbooks I could ever put my hands on: Breakfast in Five, Lunch in Five, Dinner in Five & Dessert in Five.
Each ebook contains 30 recipes. Every recipe is made with just 5 ingredients and has up to 5 grams of net carbs. That means you can have seconds of any meal and you'll still be within your daily carb limit!
If you're ready to invest a small amount of money to get your precious time and pleasure back, be sure to check it out.